Honest Cinematic Stories.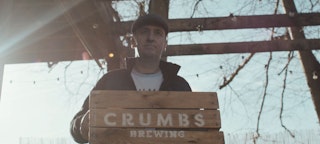 ENTERPRISE NATION
There's a quiet revolution unfolding.

2018 saw a 5% increase in start-up business numbers across the nation and it's clear, despite everything, there is a growing appetite to be your own boss.
We were commissioned by Enterprise Nation, the most active small business community in the UK to raise their brand awareness and support membership sales through an online campaign. This consisted of a 60 seconds spot and 5 dedicated business edits all for 16:9 and Square formats.
We provided the full creative and production service, from the creative including script writing, producing/directing plus commissioning a bespoke track to achieve the understated electronic sound we were after.
We wanted to create a visual poem celebrating the hard work, emotion and dedication that goes into starting and running a business.
We selected a range of Enterprise Nation's members to represent the entrepreneurial community of today. Over 3 days and 6 locations we shot for a strong cinematic and commercial feel, really capturing the core essence of each business, what they do and how hard they work to achieve it.
Campaign launched Jan 19.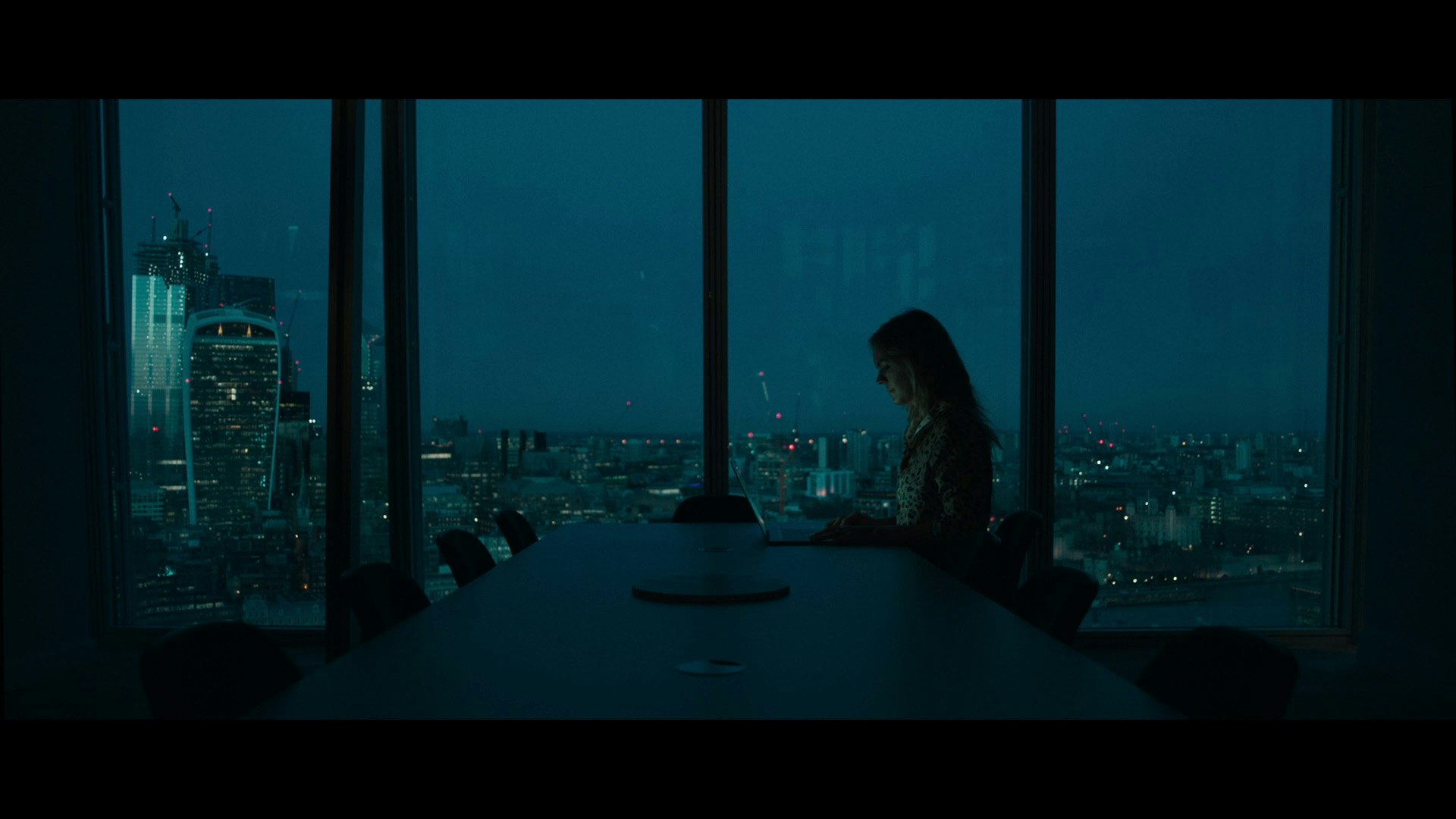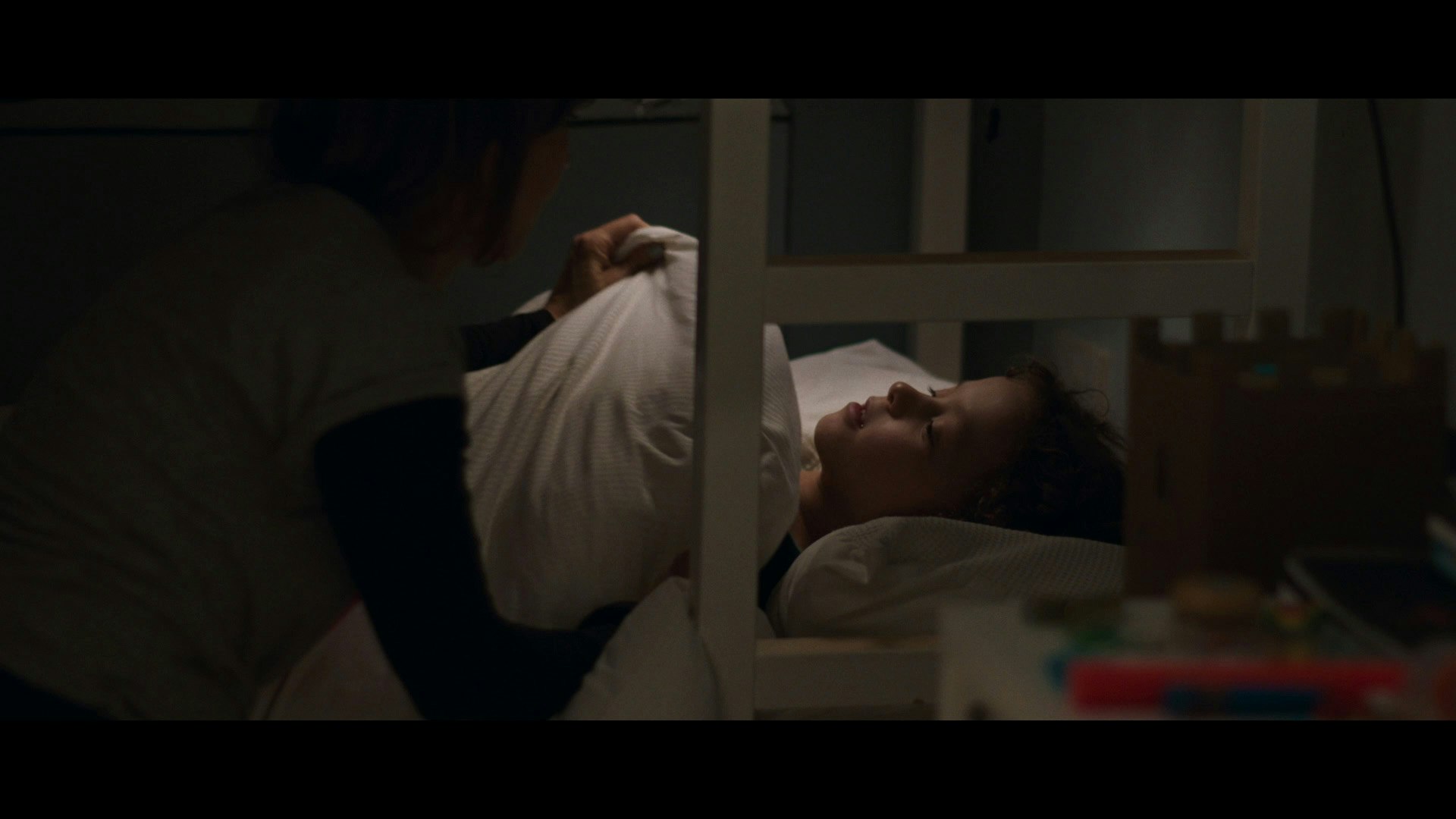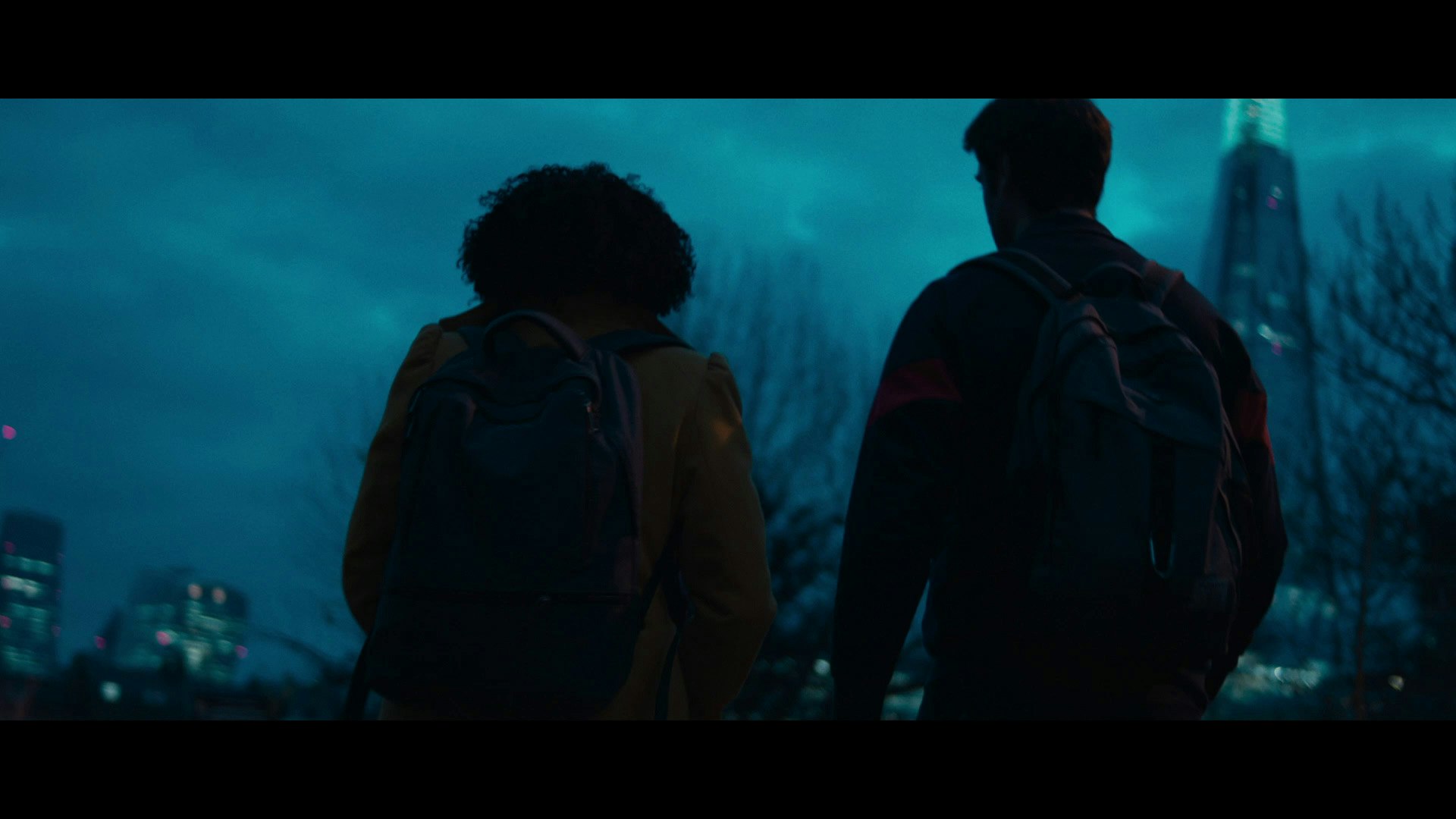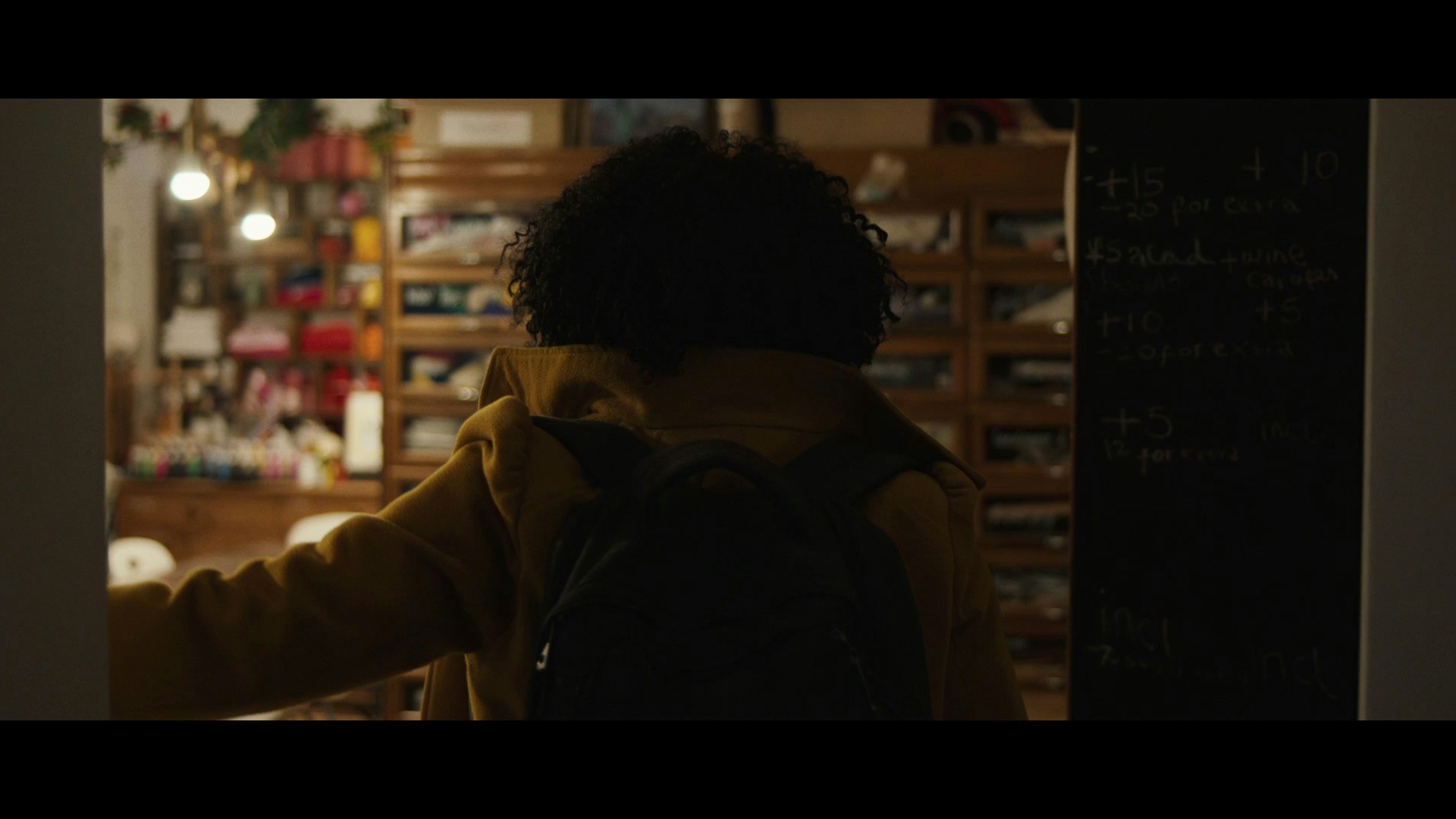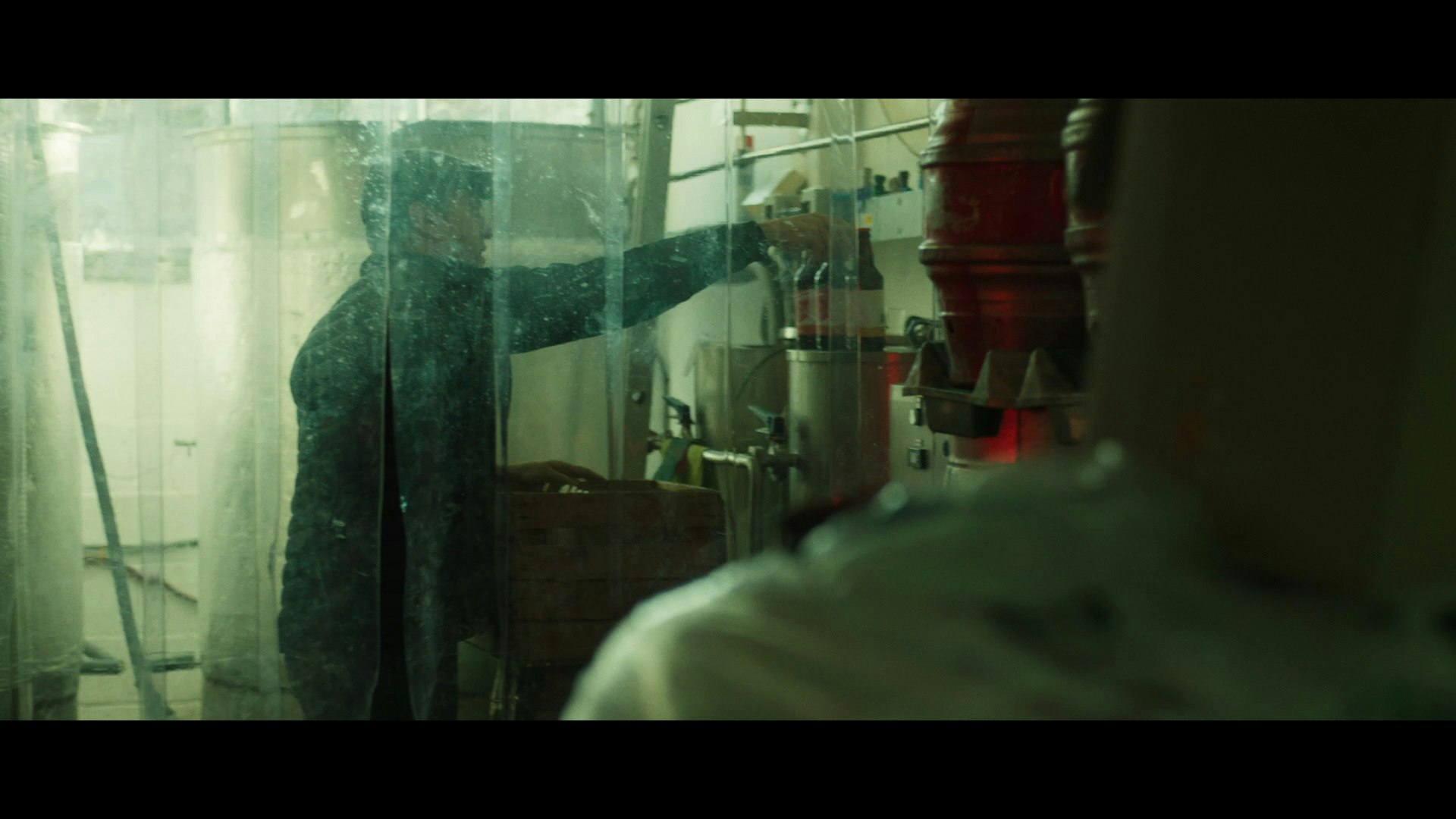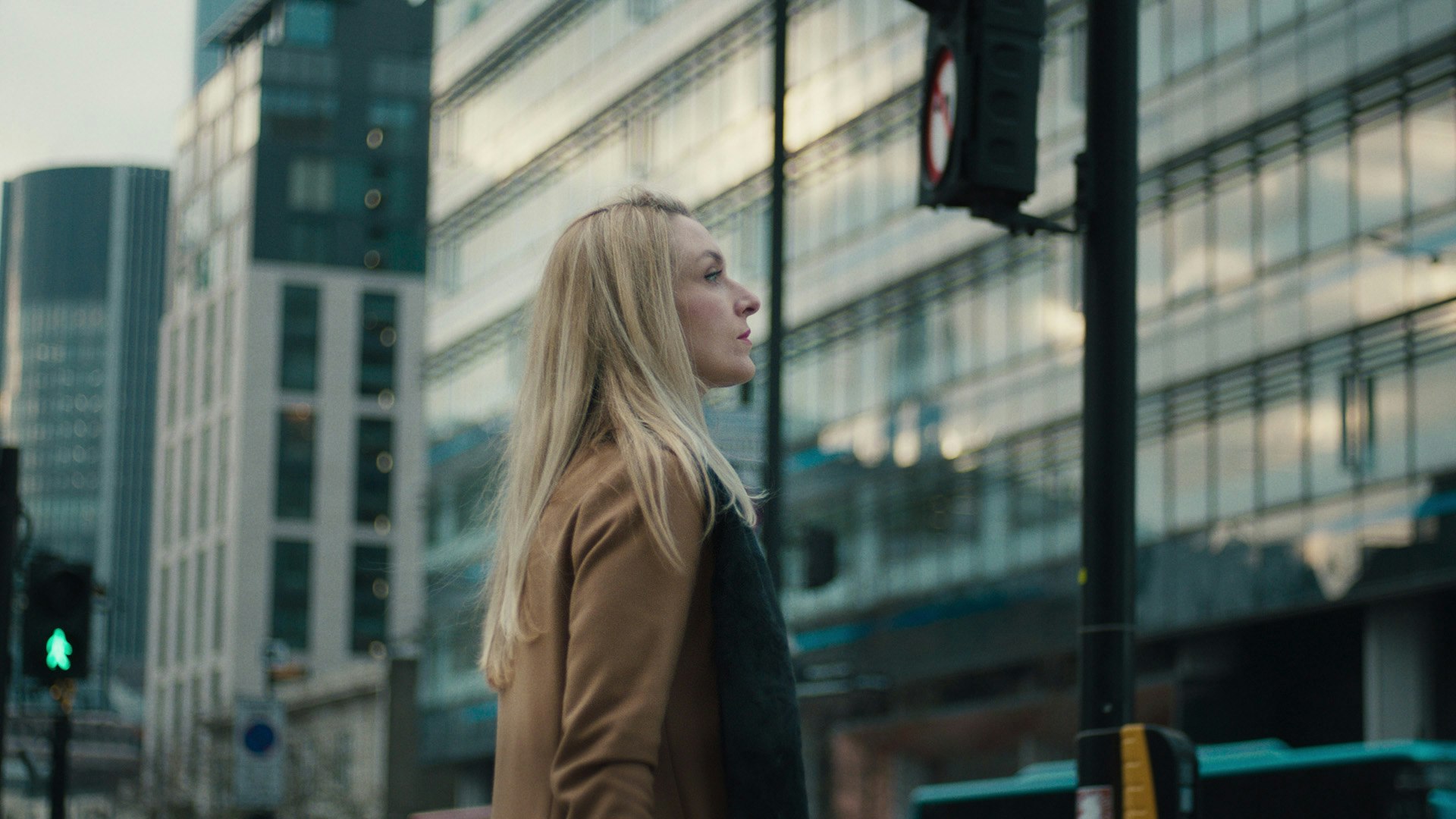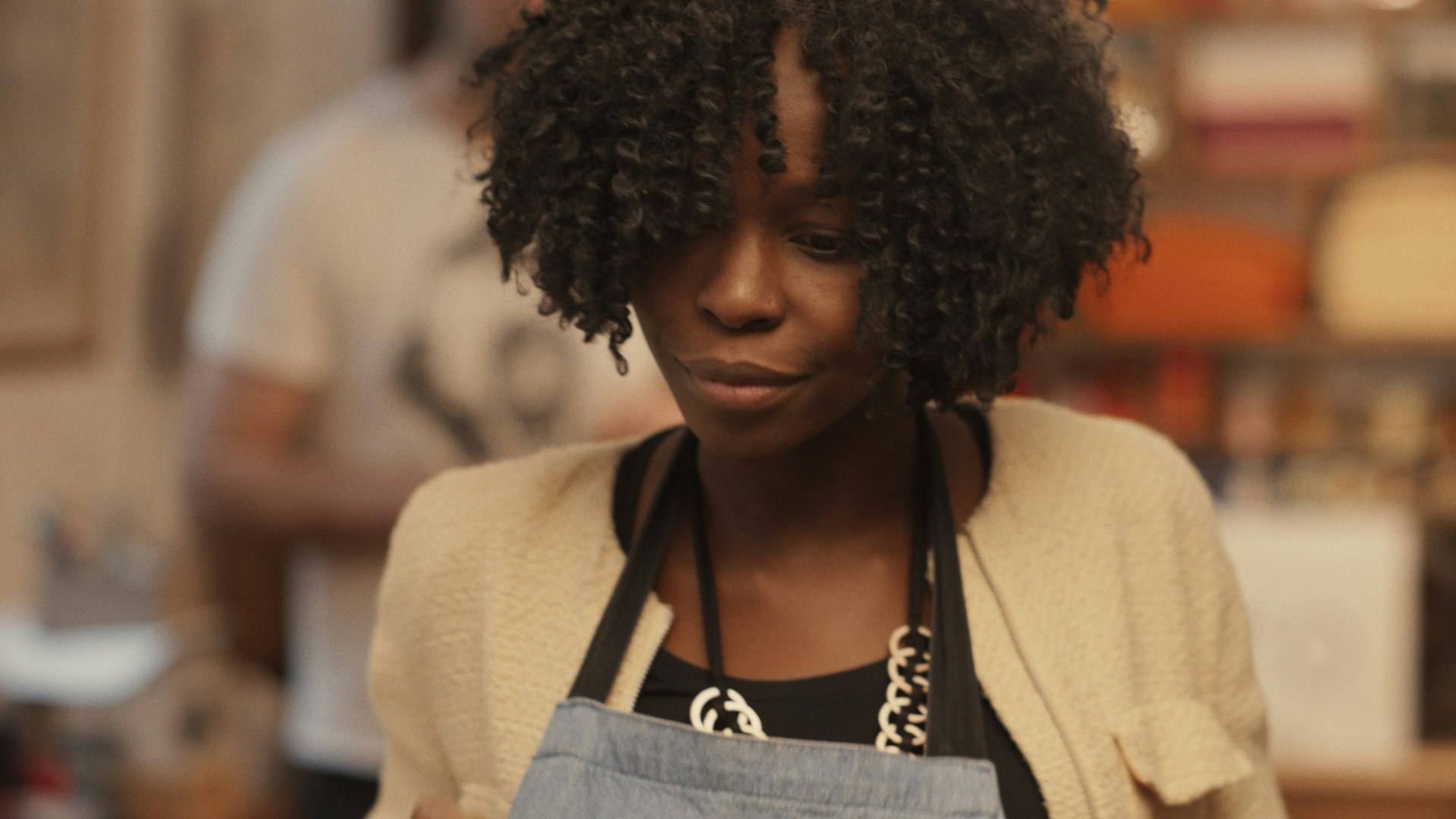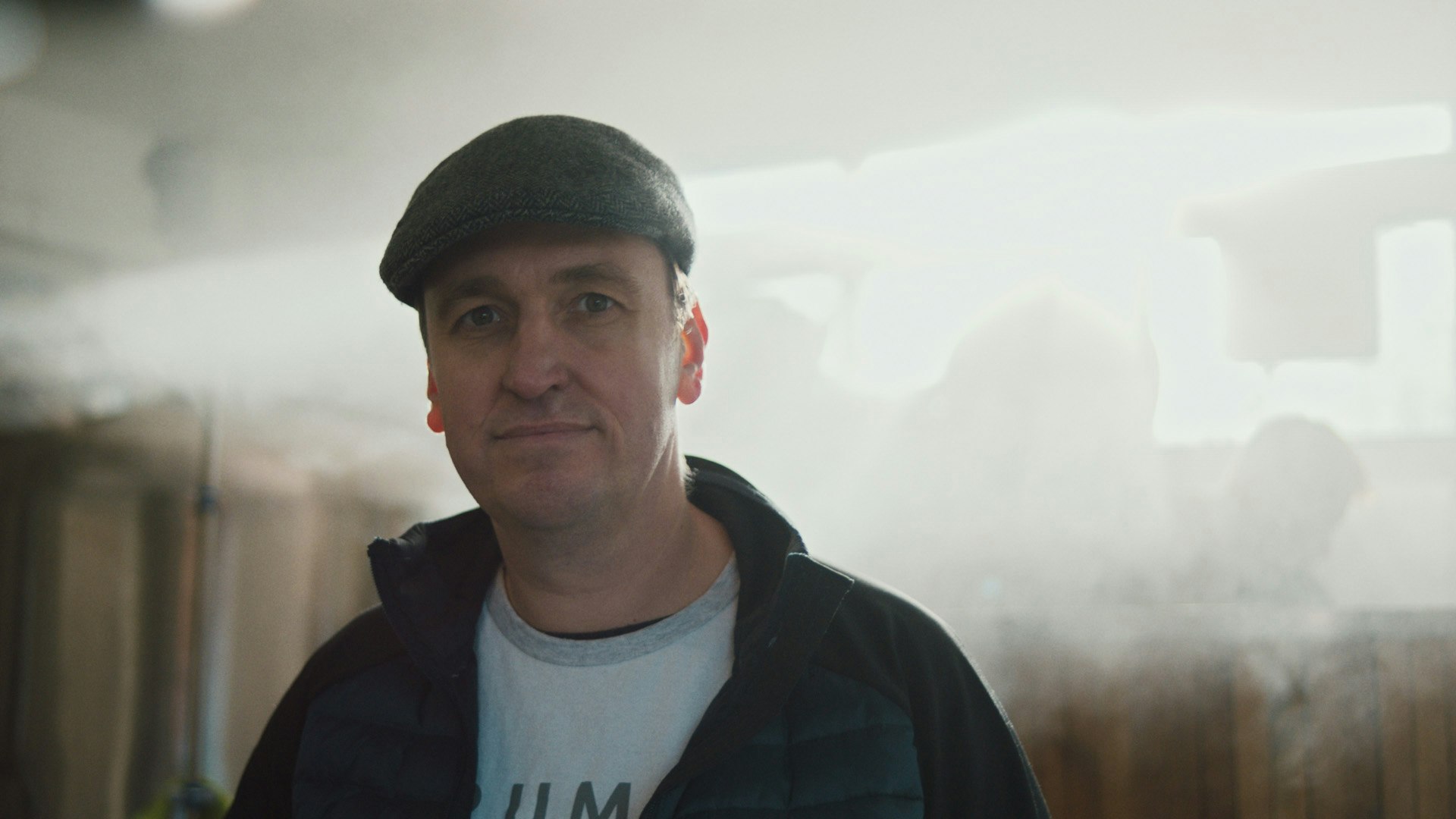 Behind the scenes - 3 days, 6 locations. // Follow us on Instagram