BrandFarm Films is a creative production company working direct with brand and agencies to create honest cinematic stories through film and animation.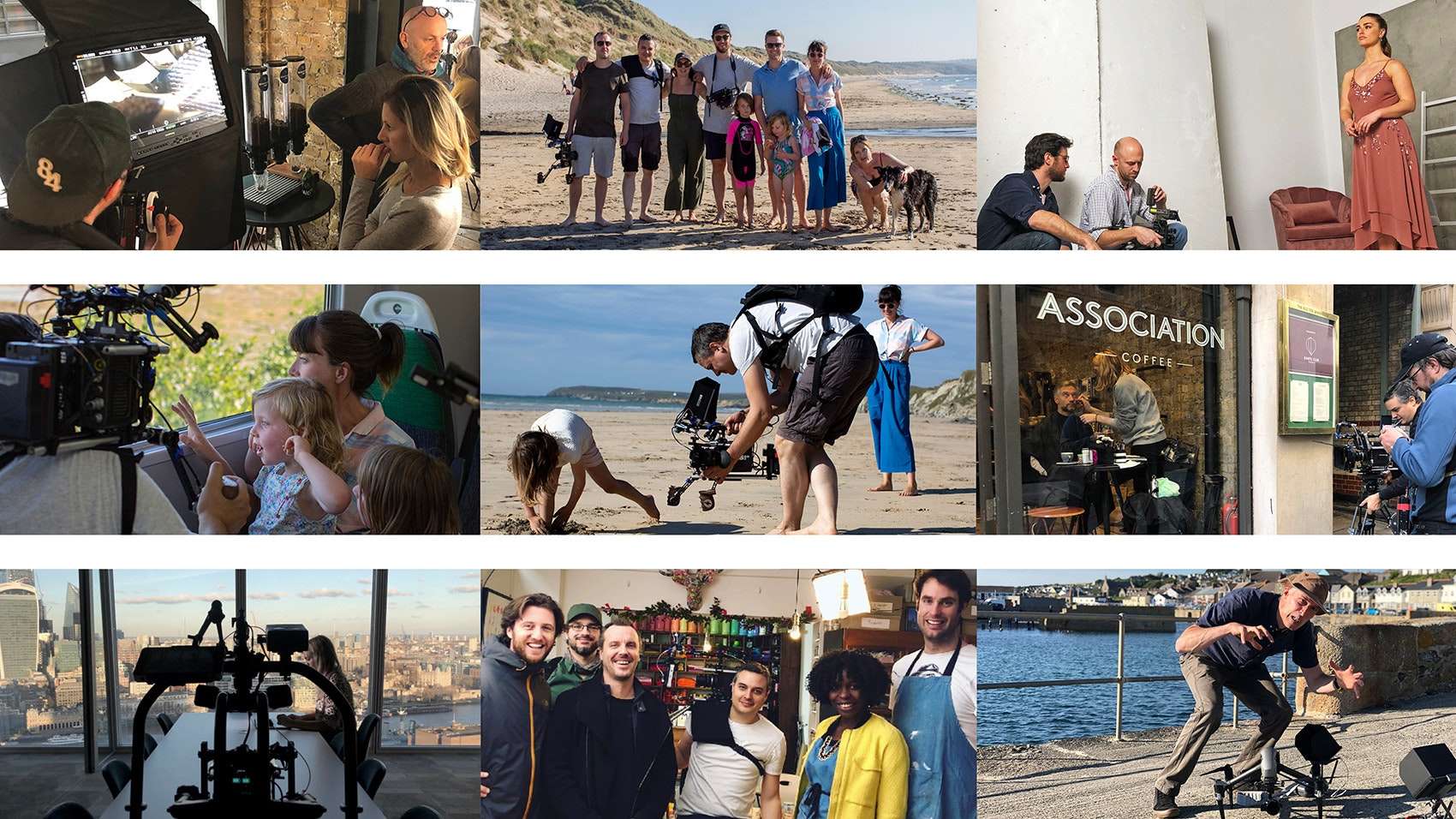 Established 2017, now with successful campaign content for Joules, O2 Business,
Enterprise Nation and Nestlé.

* * *
We're a rare breed of Producers and Directors who pride themselves in pushing hard against creative boundaries delivering work of production levels way beyond the budget, producing commercials, branded films and documentary based content as well as animation and photography. Our production services include creative, script writing, music composition / supervision and licensed drone operating.
* * *
We're always pushing for effortless collaboration in producing honest,
purposeful cinematic stories.