Honest Cinematic Stories.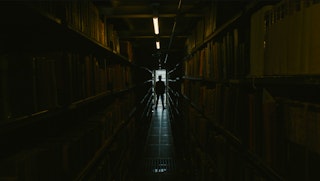 AXA XL
"Why don't we analyse words in the same way as we do numbers?"

1 of 6 stories from entrepreneurs in the new world of artificial intelligence in some cases exploring
the parallels of their work and personal lives.
This campaign was to demonstrate our client AXA XL's investment in innovation
within the insurance industry.