Honest Cinematic Stories.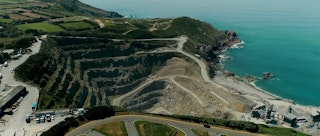 SIGMAROC PLC
PROJECT: Brand / Investor film CLIENT: SigmaRoc plc / Rubik Comms Agency.

We were commissioned by AIM listed SigmaRoc plc to produce an investor targeted film which covered their brand story. It was clear SR were a market disrupter growing fast - 'One of the UK's most undervalued stocks' according to the Financial Times.

They have a strong ethos of looking after their people and the businesses they acquire and we wanted to carry this through the film. We focused on their CEO - Max Vermorken for the voiceover aiming to evoke honest and passionate answers, of which we then crafted into a 3min edit, whilst allowing the imagery and music to breathe.
To draw a cinematic quality out of the large industrial locations we used the Alexa Mini LF on a Movi Pro Gimble and mixed this with handheld shots and drone.

SigmaRoc and their PR agency - Rubik were a pleasure to work with.

FILM FRAMES & BEHIND THE SCENES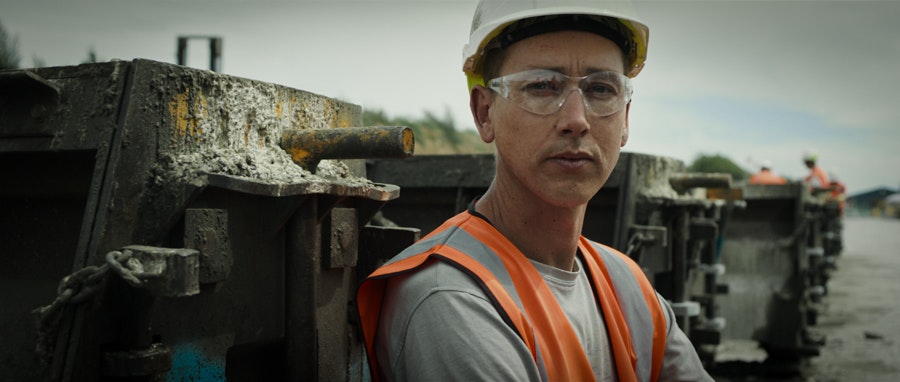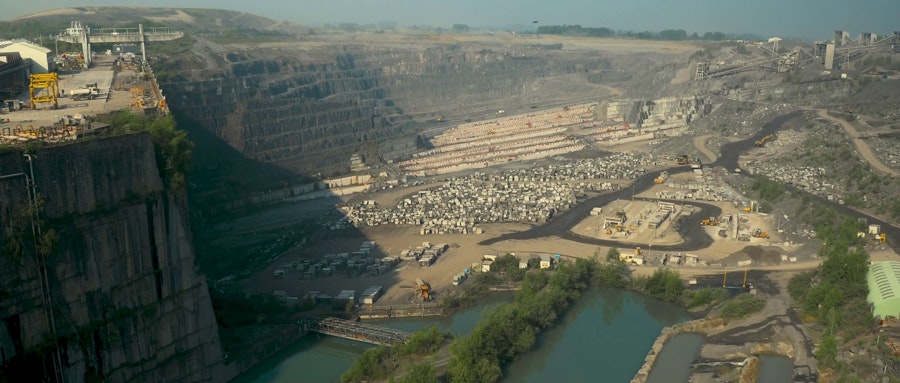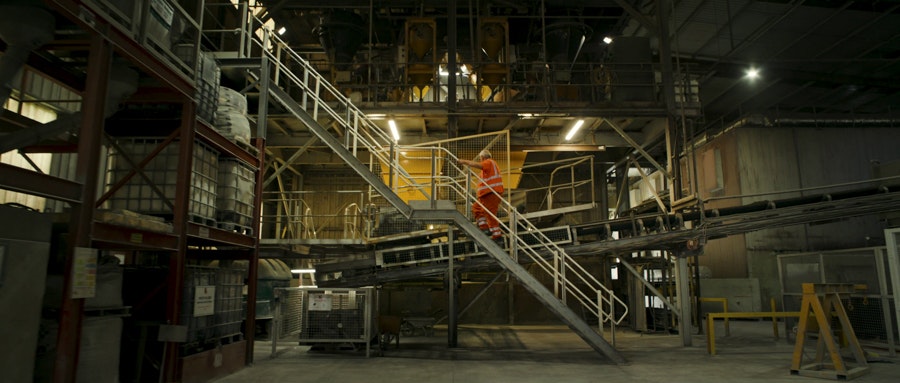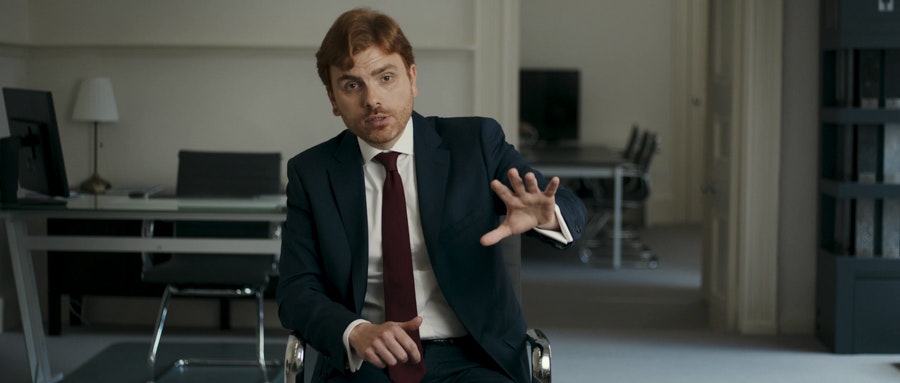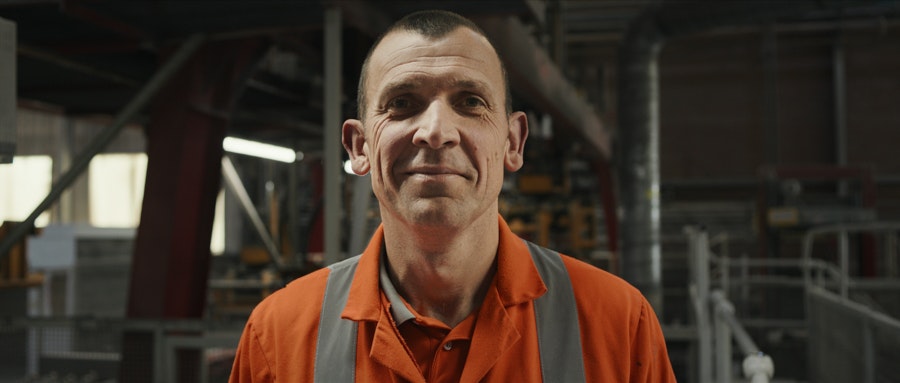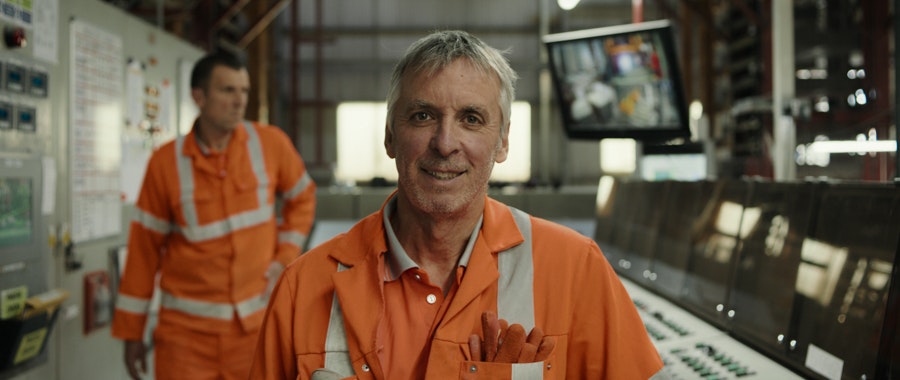 BEHIND THE SCENES