Honest Cinematic stories.
Creating Stories within Brands.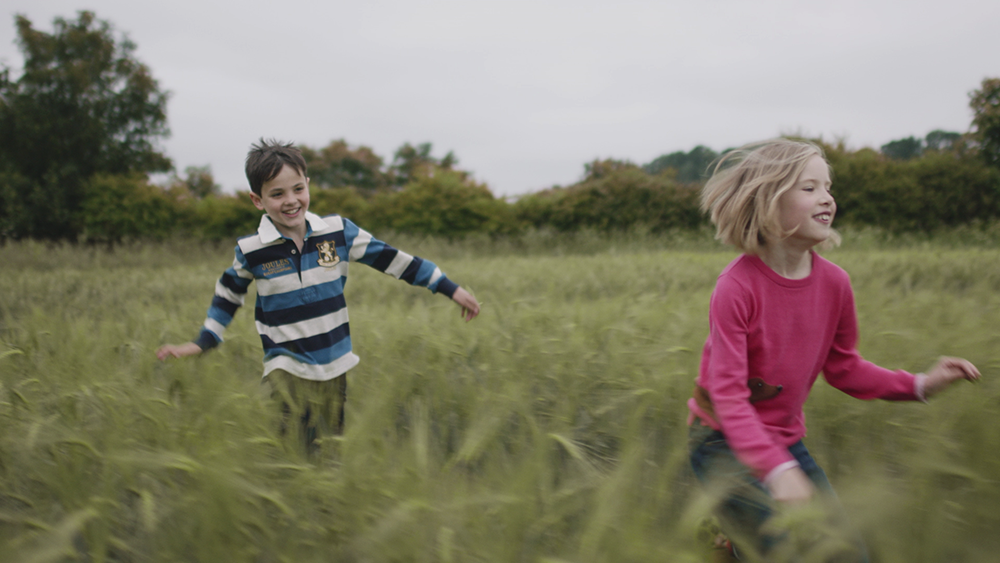 Joules Autumn/Winter 2018
Commercial
Joules Autumn/Winter 2018
We were asked by Joules, one of Britain's best loved family lifestyle brands to produce their Autumn/Winter film based on special family moments biking through the woods.
Our aim was to make this as naturalistic and cinematic as possible within the constraints of shooting stills and film on the same days.
Having shot this in the height of summer we also had to work particularly hard with the colour grade to achieve the Autumn / Winter look.