Honest Cinematic Stories.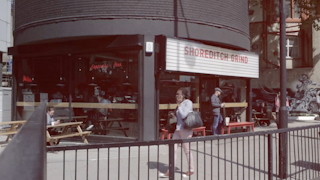 GRIND LONDON
Grind, The London coffee brand and its two founders Dj Kaz James and Entrepreneur David Abrahamovitch.

The Start-Up Series was launched with Enterprise Nation and Xero accounting software as an inspirational/educational suite of content based on a range of great Start-up businesses

Featured on BMG music work portfolio.